In Memory of My Loving Sister:
Terrylynne Stretton
Music: "Free To Fly"
Katrina´s Sun Dial
By: Henry Van Dyke
Time is too slow for those who wait,
Too swift for those who fear,
Too long for those who grieve,
Too short for those who rejoice,
But for those who love, time is eternity.
Hours fly, flowers die,
New days, new ways pass by,
Love stays.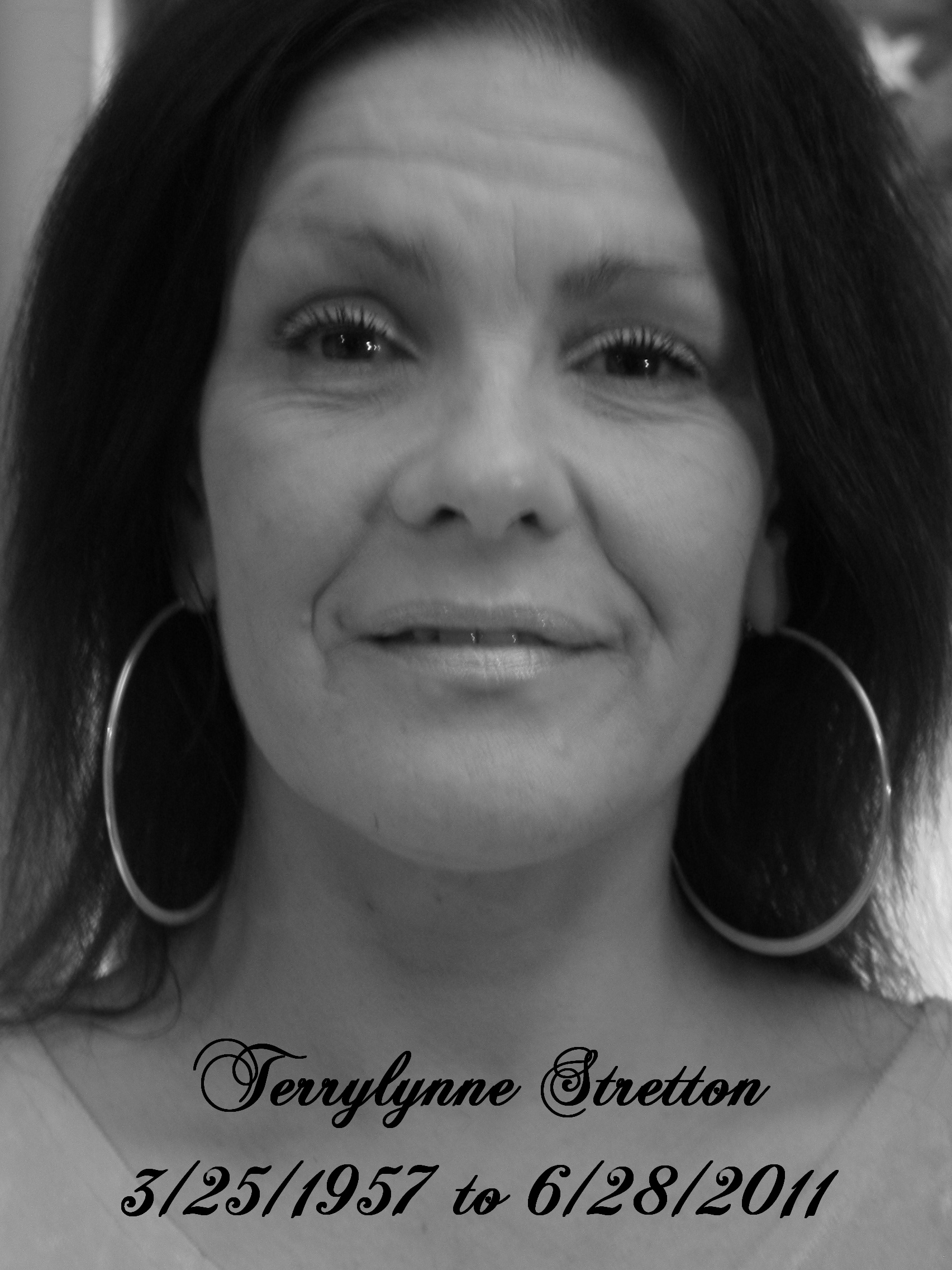 ---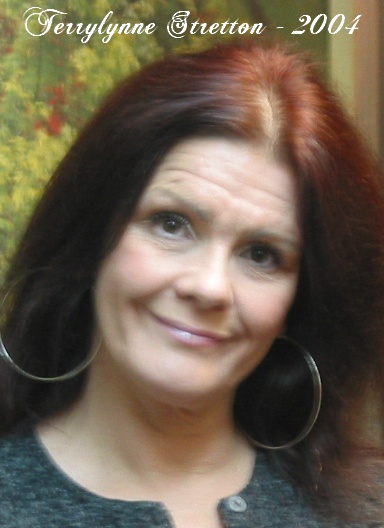 In Memory of Terrylynne Stretton

Share your thoughts of Terrylynne for all to read...
---
Created on ... July 02, 2011 - Robert B. Stretton