Welcome to: RBSe.us / RBS Enterprises

...
---
Here is my collection of links to various instruments on the Internet as well as other websites of interest. Be sure to reload this page periodically to have the latest updates. Click on each instrument to zoom-in to its source.

---
Universal Coordinated Time
· Select Instruments ·

Farside Of Sun (10-day loop)

Sun Spots


In Eureka California...

Click above for your town.

[ In Depth Eureka Data ]




Phase of the Moon

Old Town Eureka, CA

Eureka Radar Loop


CA,NV Earthquake Map




Auroral Map




HAARP Fluxgate Magnetometer



Vertical Total Electron Content

Geomagnetic K-indices

GOES X-ray flux

48 Hours of Solar Wind Data

USA Lightning Strikes

ISS Ground Track

Enhanced IR Satellite Loop

GEOS-WEST Infrared Satellite

Real-Time Solar Wind Data

CME Composite Loop


-[ GetLost ]-
[[ The World's First HIDE-ENGINE ]]
"It's Nonexploratory!"
~("©/rbs:.:.:")~

Click -[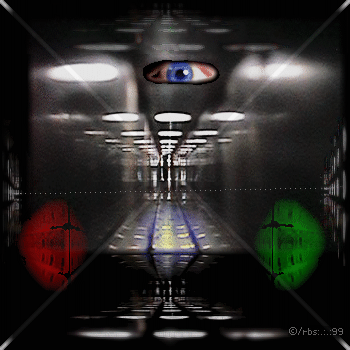 ]- Here
( we are not responsible for the content once you leave our site )


| | |
| --- | --- |
| | Favicon maker- Create a favicon from any image... |


click here for [[ RBS Enterprises / Banner Ads ]] services website




click here for [[ Your FREE Gift ]] just for stopping in


---
Hand Crafted as of: <!A NAME="TIME_STAMP"> 12:17 10/25/2009 · Copyright© - R.B.S. Enterprises ~("©/rbs:.:.:")~ · All rights reserved.